Ken Streber Press Release
November 14, 2016, Submitted by admin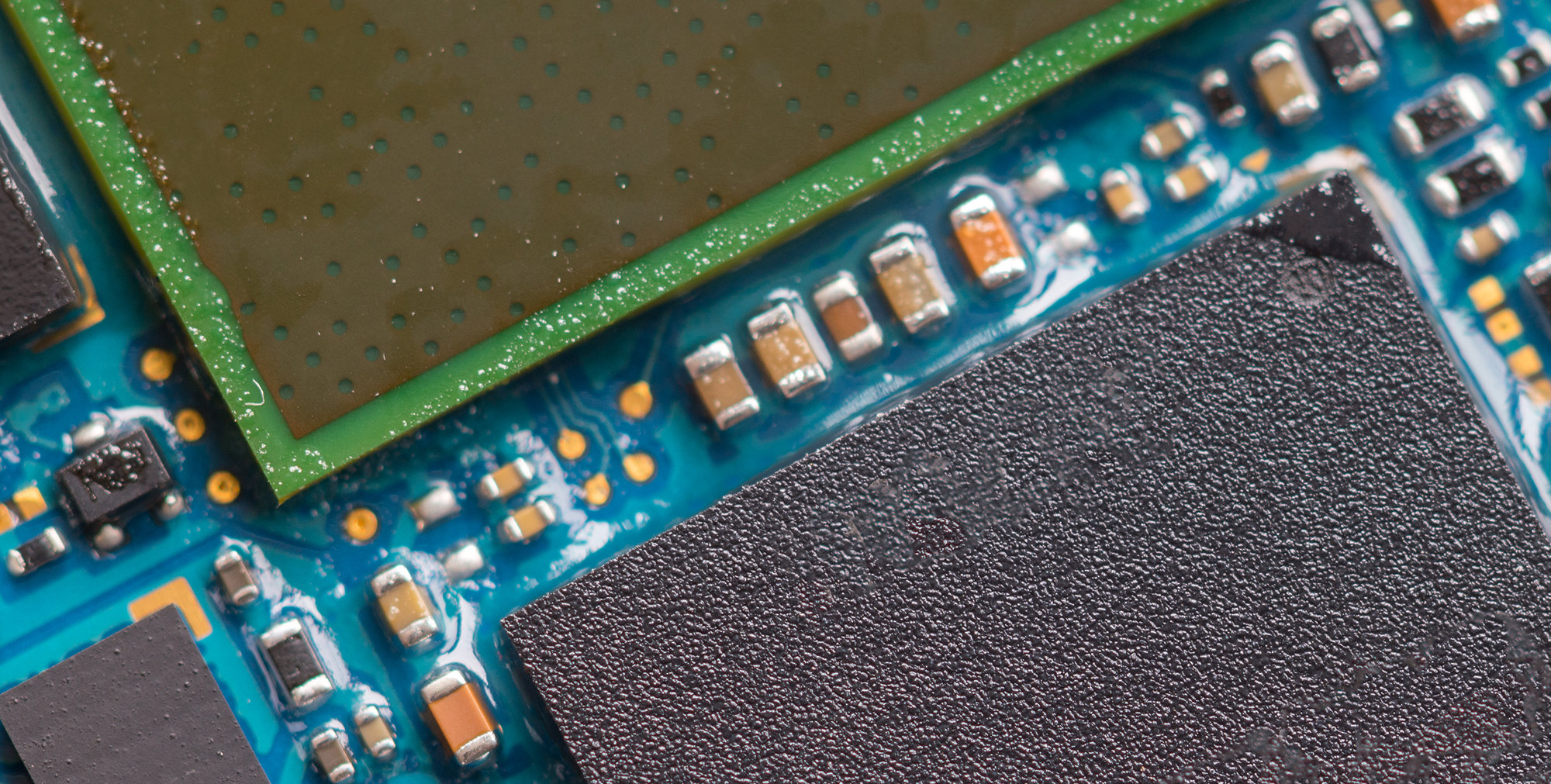 Precision Graphics Inc., a NJ based contract electronics manufacturing provider, is excited to announce the addition of Ken Streber, Outside Sales Manager, to their growing business.  Ken, formerly of Texas Instruments for 38+ years, will bring his years of electronic sales experience to the Precision Graphics team. Prior to working for Texas Instruments Ken spent his time in distribution in upstate New York before he and his family moved to New Jersey where they have resided since 1987.
With his outside sales experience and Electronic background, Ken will be the catalyst needed to propel Precision Graphics forward to a new level of growth. For the past 28 years while with Texas Instruments, Ken has served as Regional Sales Manager and Distribution Manager.  His responsibilities included multiple markets and he gained an intimate knowledge of the customers in those markets.  Ken spoke of the changing dynamic in our industry, "The electronic business over the last 25 plus years has seen incredible change in the supply chain, much of the manufacturing has moved from the OEM to the electronic manufacturing service industry. This continues to provide an exciting opportunity to assist customers as they move toward product realization."
Mary Beth Weissman, President of Precision Graphics Inc., spoke extremely highly of the company's newest hiring.
"With the past 5 years of positive growth I believe the hiring of Ken, coupled with the investments we have made in equipment and manufacturing personnel, puts us in a strong position in the electronic manufacturing world.  We are not only able to compete domestically but we are also working hard to bring manufacturing back to the USA. With Ken's vast network of contacts throughout the industry he will be able to continue to spread the Precision Graphics success story and develop new potential customers.  With our history and dedication to customer satisfaction, I believe those potential customers Ken develops will then turn into Precision Graphics customers' for life."
The development of the new Outsides Sales Manager position has been spearheaded by Christopher Gilbertson, General Manager of Precision Graphics Inc.  Hired four years ago, Chris has led the company to new sales and shipments records. This growth has allowed the company to expand its capital investments budget and purchase the latest electronic manufacturing equipment needed to compete in this world market. Hiring Ken as Outside Sales Manager is another facet in showing our customers how we can serve as their manufacturing arm.  Chris speaking of future growth and the hiring of Ken,
"We were winning many first time bids but what is really exciting is the amount of repeat business for not only those specific projects but we started getting involved in many other projects within the same company. Our customers understood that when we said we will do everything possible to make them successful we meant it! It was clear to me that what we needed now was to find someone who could concentrate on finding the engineer and/or business that was looking for that partnership. When I heard Ken was available, I knew he was the right guy for this job.  With his years of electronic experience and involvement in new product introduction I felt Ken was a perfect match for us. I could not be more excited to have him on our team."
Precision Graphics Inc. is a 45 year old contract electronics manufacturing provider located in central NJ.  Family owned and operated since the beginning, the company is based upon the simple belief in being a quality electronics manufacturing solutions provider for its customers.  Inquiries for services may be made by visiting www.precisiongraphics.us or via email at sales@precisiongraphics.us .