NJ BASED PRECISION GRAPHICS INC ESTABLISHES A NEW TAIWANESE MANUFACTURING CENTER
November 19, 2019, Submitted by Alec Weissman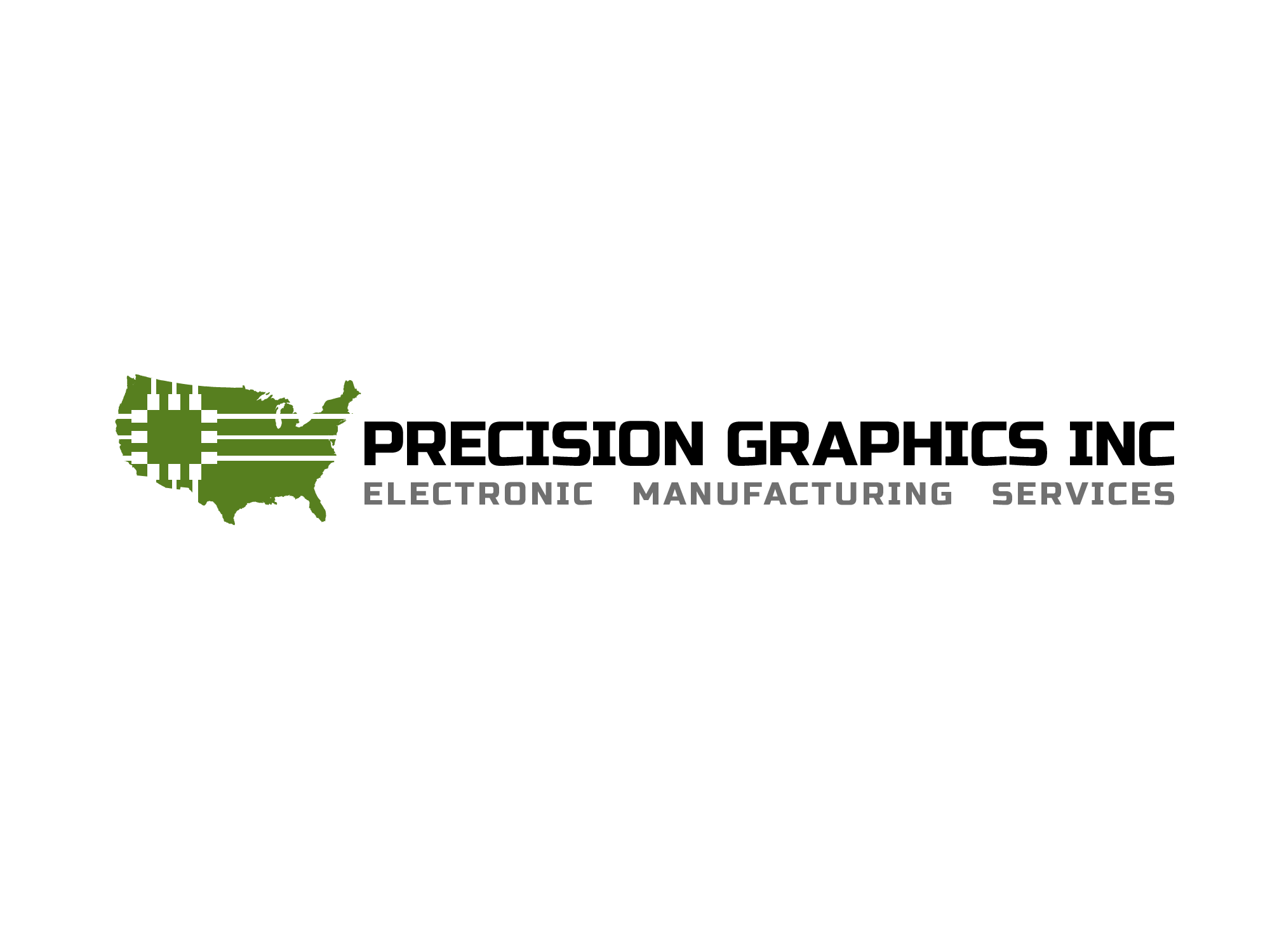 To Whom It May Concern:
It gives us great pleasure to announce the formation of Precision Graphics' new offshore manufacturing center; Precision Graphics, Taiwan. The newly formed venture is the result of over a decade of work with a contract manufacturer based in Taoyuan, Taiwan; Consonic Global. What began with filling a select customer's needs for offshore manufacturing has culminated in Precision Graphics becoming a global electronics contract manufacturer.
In 2004, a customer came to Precision Graphics with the desire to have assemblies manufactured offshore, but procured and managed through Precision Graphics. Coincidentally, we had learned of a family run operation similar to Precision Graphics, but in Taiwan. One thing led to another and we began to manufacture assemblies for this customer at Consonic Global. Material was procured here at Precision Graphics, kitted, and then shipped to Taiwan for assembly. Once complete, units were shipped back to Somerville, NJ where they went through a final quality inspection by Precision Graphics before being delivered to the customer. We quickly discovered we had a model that would work well for customers that needed offshore manufacturing, but did not want to be involved with the logistics needed to make that happen. This process could be managed by Precision Graphics.
Over the past 15 years the relationship with Consonic Global has evolved to include full testing of PCBAs, electromechanical assemblies, and more. All built in Taoyuan, TW, but managed locally in Somerville, NJ. As more customers required this arrangement, the amount of business being built via Consonic Global for Precision Graphics continued to grow. We realized the potential of this offshore model, and continued to invest resources in it, including adding a fulltime employee on site at the factory in Taiwan.
In 2019, Consonic Global began to build exclusively for Precision Graphics. Driven by this growth we decided to not only increase this offering to customers, but decided to also establish Precision Graphics, Taiwan, virtually a mirror facility of what we have here in New Jersey. We felt this new venture would be paramount to our customers' success; giving them the flexibility to have every solution they would need from a contract manufacturer, both domestically and internationally.
What we are now creating is a seamless contract manufacturing supply chain. NPI and product development can be handled domestically by our Precision Graphics, NJ team, working with customers to create assemblies that are ready for large volume production runs. Once a product is ready to be released to global manufacturing, customers will no longer need to look overseas for a manufacturing partner, they already have one right here in New Jersey. A smooth transition of the manufacturing process from Precision Graphics, New Jersey to Precision Graphics, Taiwan will take place, allowing customers peace of mind as their product moves offshore.
Our goal is providing customers with electronics manufacturing solutions that best serve their need. We firmly believe that Precision Graphics, Taiwan is the next step in that process, and a key step in our strategic vision. We now operate two state of the art manufacturing facilities, 8,000 miles apart, as one company, Precision Graphics Inc, using over 50 years of quality electronics manufacturing experience.
Sincerely,
Alec R. Weissman
Vice President
21 COUNTY LINE RD, SOMERVILLE NJ, 08876
908-707-8880
sales@precisiongraphics.us