Precision Graphics Inc Certified by the Women's Business Enterprise National Council
January 22, 2020, Submitted by Katelyn Hudak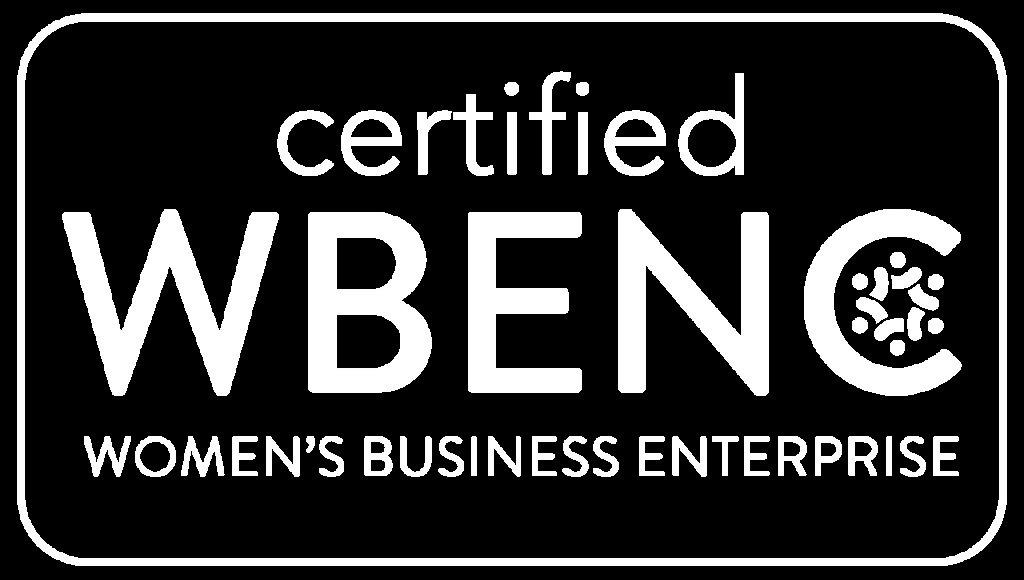 SOMERVILLE, NEW JERSEY—PRECISION GRAPHICS INC, a business specializing in contract electronics manufacturing, is proud to announce national certification as a Women's Business Enterprise by the Women Presidents' Education Organization, a regional certifying partner of the Women's Business Enterprise National Council (WBENC).
"Becoming certified for WBNEC is truly a milestone for this company. We are excited for the opportunities this certification presents us, and believe it will facilitate expansion in our field. We are proud of our ownership and employees, and to represent women and equality as a whole. This company is operated on the basis of integrity and equal opportunities, treating every person we interact with with respect and integrity."  – Mary Beth Weissman, President and Owner
WBENC's national standard of certification implemented by the Women Presidents' Education Organization is a meticulous process including an in-depth review of the business and site inspection. The certification process is designed to confirm the business is at least 51% owned, operated and controlled by a woman or women.
By including women-owned businesses among their suppliers, corporations and government agencies demonstrate their commitment to fostering diversity and the continued development of their supplier diversity programs.
To learn more about Precision Graphics Inc. please visit precisiongraphics.us
About Precision Graphics Inc:
Precision Graphics Inc. is a complete electronic manufacturing services organization. With over 40+ years of experience in design, layout, and manufacturing of printed circuit board assemblies. Located in central NJ within minutes of most major highways, Precision Graphics' location places it in the heartland of the NY/NJ/PA business corridor.
CONTACT:
21 COUNTY LINE RD, SOMERVILLE NJ 08876
908.707.8880
About WBENC:
Founded in 1997, WBENC is the nation's leader in women's business development and the leading third-party certifier of businesses owned and operated by women, with more than 13,000 certified Women's Business Enterprises, 14 national Regional Partner Organizations, and over 300 Corporate Members. More than 1,000 corporations representing America's most prestigious brands as well as many states, cities, and other entities accept WBENC Certification. For more information, visit www.wbenc.org.